THANK YOU SO MUCH!
I just wanted to personally thank you for your purchase of our California Employee Handbook.
IMPORTANT: CLICK HERE TO DOWNLOAD YOUR EMPLOYEE HANDBOOK
If you have any issues, please contact us at:admin@californiaemployerattorney.com and we will be more than happy to get everything straightened out for you. I promise we will get back to you within 24 hours.
After dedicating my practice to protecting California Employers, I can tell you from experience, that there is no better way to protect your company from employee lawsuits at an affordable price then having comprehensive Employee Handbooks.
Here's to you and your business. Please do not hesitate to contact us if you have any future needs in protecting your business.
Thanks again!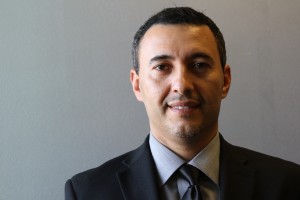 -John Fagerholm, ESQ